.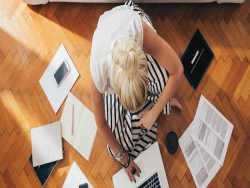 12 Things You Can Do for Your Small Business While Watching Netflix
Building an online business can be difficult, especially if it's your first time. However, just because it's your first time doesn't mean you need to make first-timer mistakes. There's a famous quote that says "Only a fool learns from his o...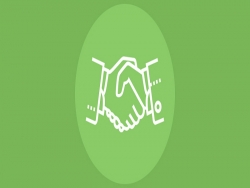 So you've successfully started an online store and have been able to drive some traffic to it and win some sales.